A Pitchfork Festival Photo Diary
Film photos from a weekend spent listening to live music with lots of other people in dust so thick it looked like ambient club smoke

A PHOTO JOURNAL By madeleine fisher

10.20.2021
I went to Chicago
last month for Pitchfork fest and
took lots of photos
on film of my sweet
people listening to
LIVE music with lots of other people !!!!
Outside under trees
In dust so thick in dust so thick it looked like ambient club smoke

Very special after a long year and a half


What I Can't Stop Listening To After Seeing Live:
*in no particular order
Forever, Ya Girl

keiyA



Mama's Gun

Erykah Badu

Pang Caroline Polacheck
I Know I'm Funny haha, Faye Webster
"Romanticist" Yves Tumor
"Crushed Velvet" Yves Tumor
"Naked, If I Want To" Cat Power
"Girlfirend" Ty Segall

"ICU" Phoebe Bridgers
"DUI" Thundercat

ERYKAH!


Scott's mysterious cut!!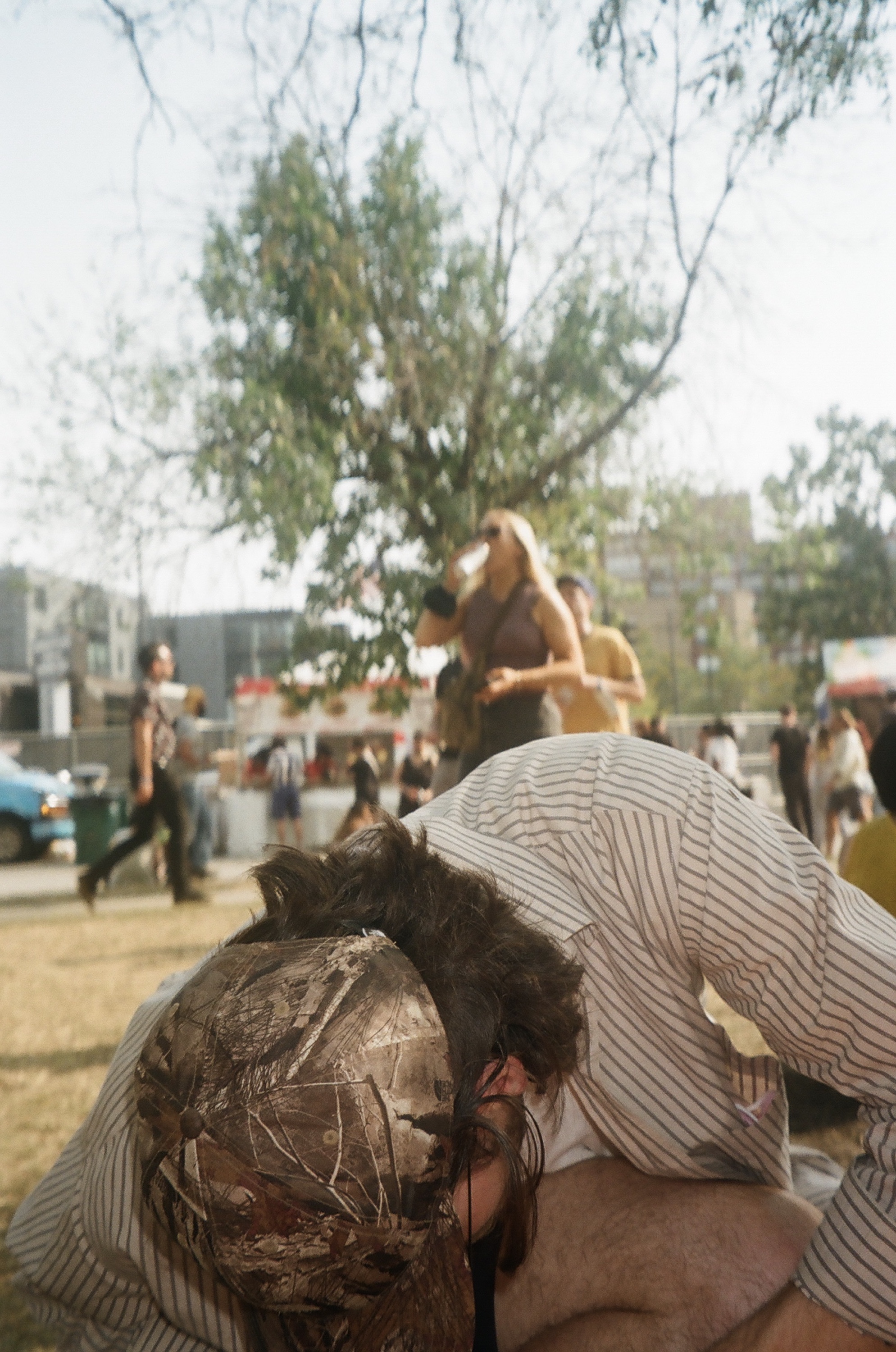 Scarlett says sorry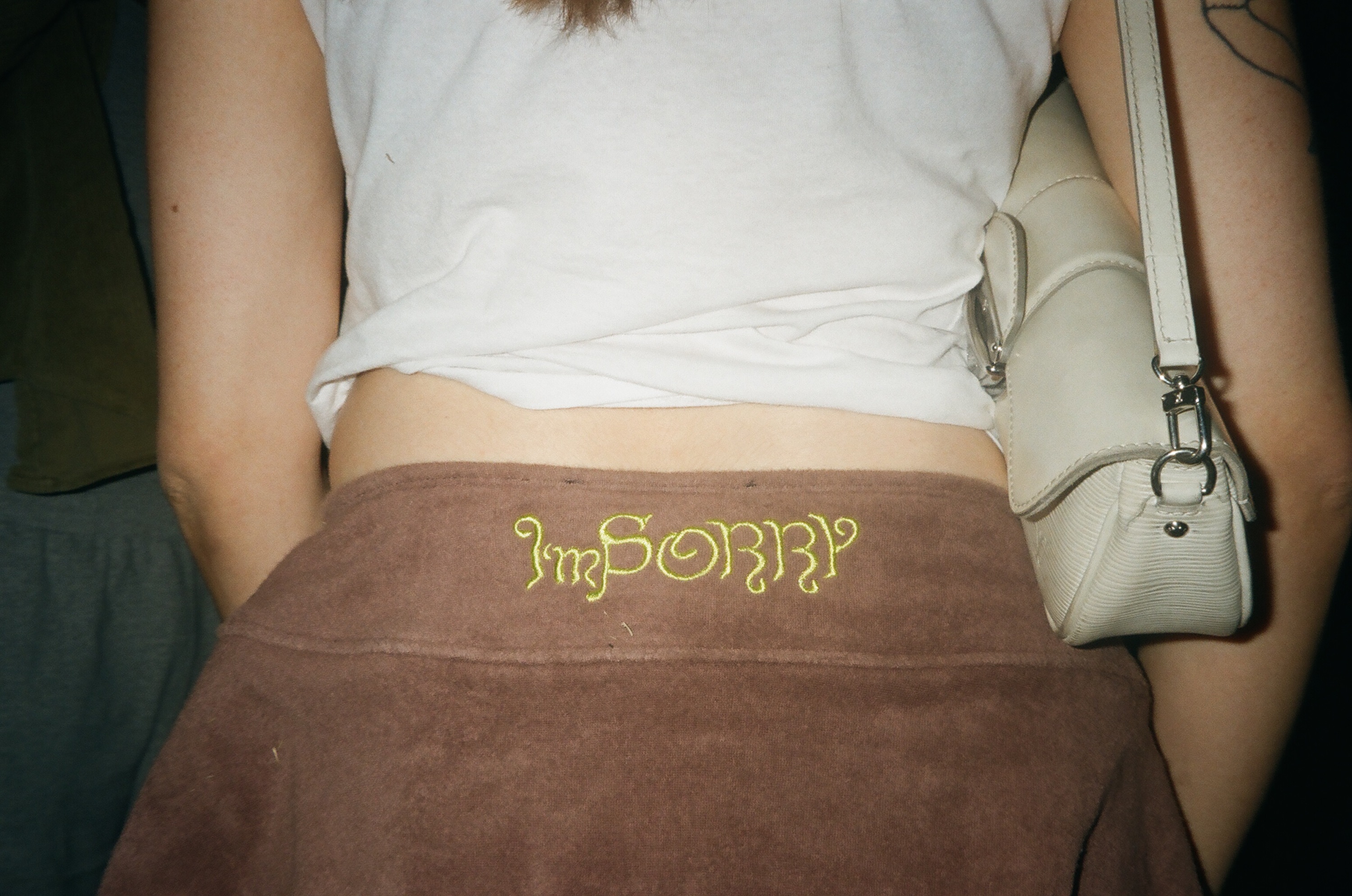 Brock and me crying during Phoebe Bridgers
Everyone's a winner!




It was
very dusty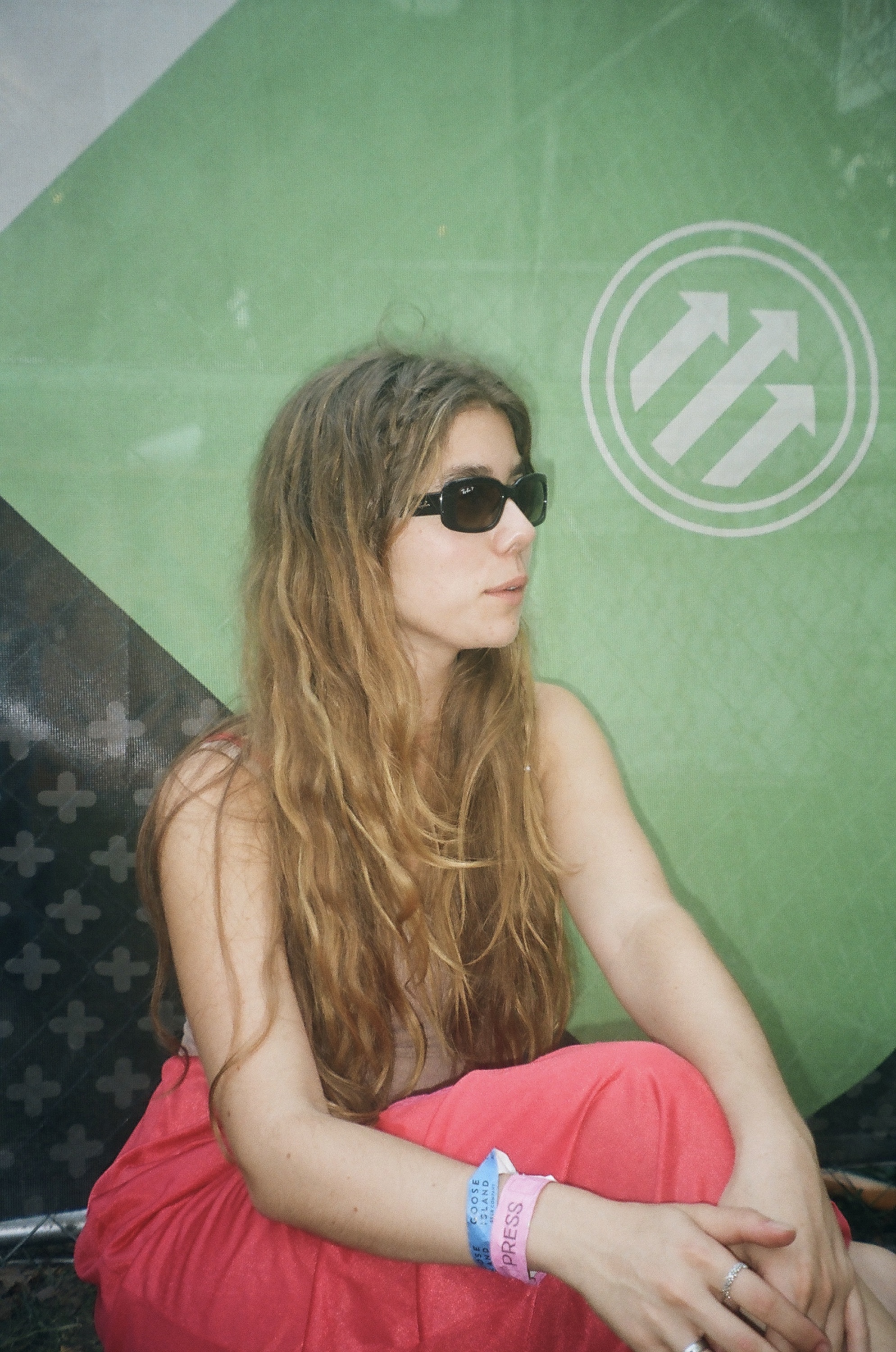 Lovers + me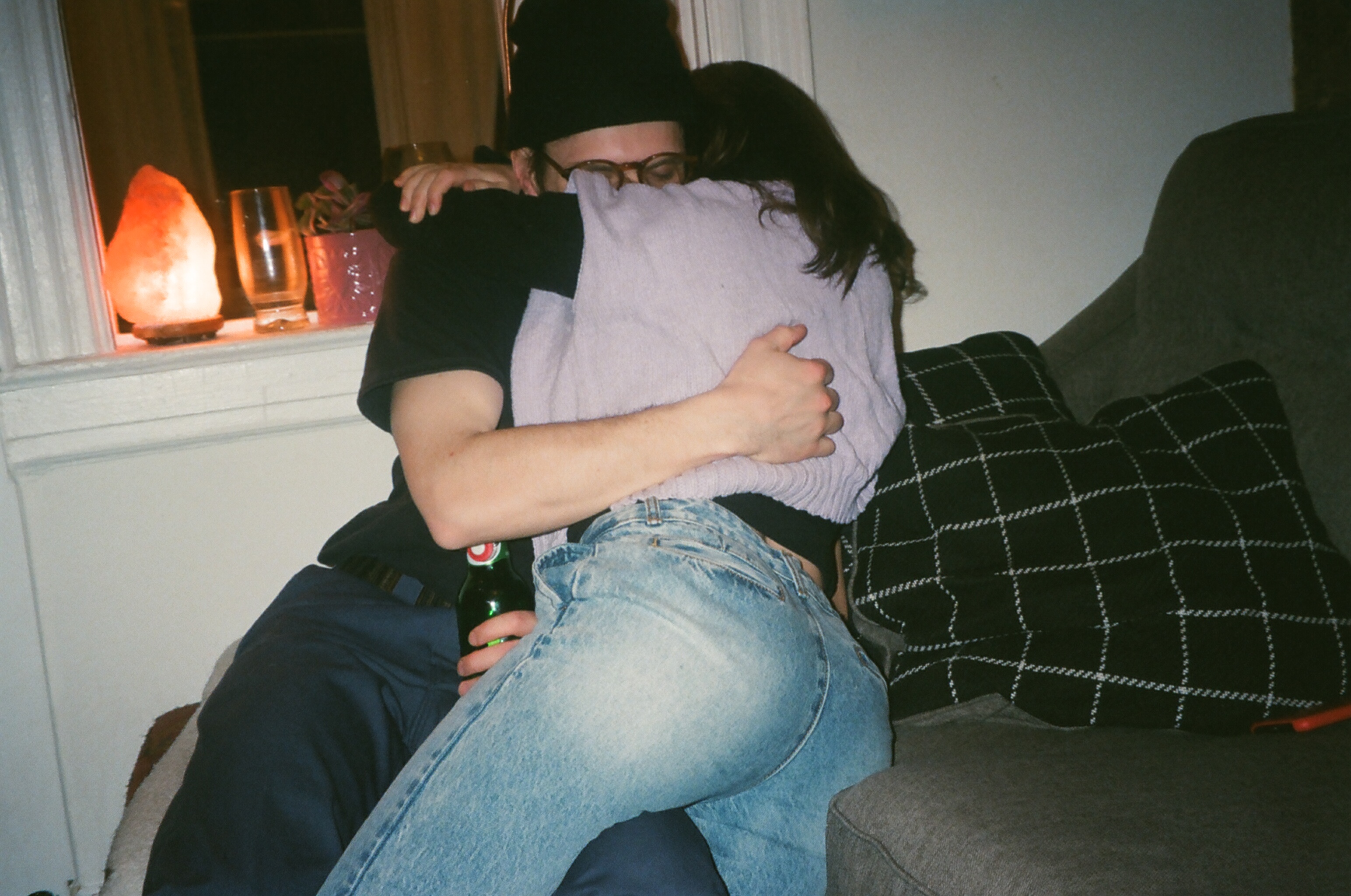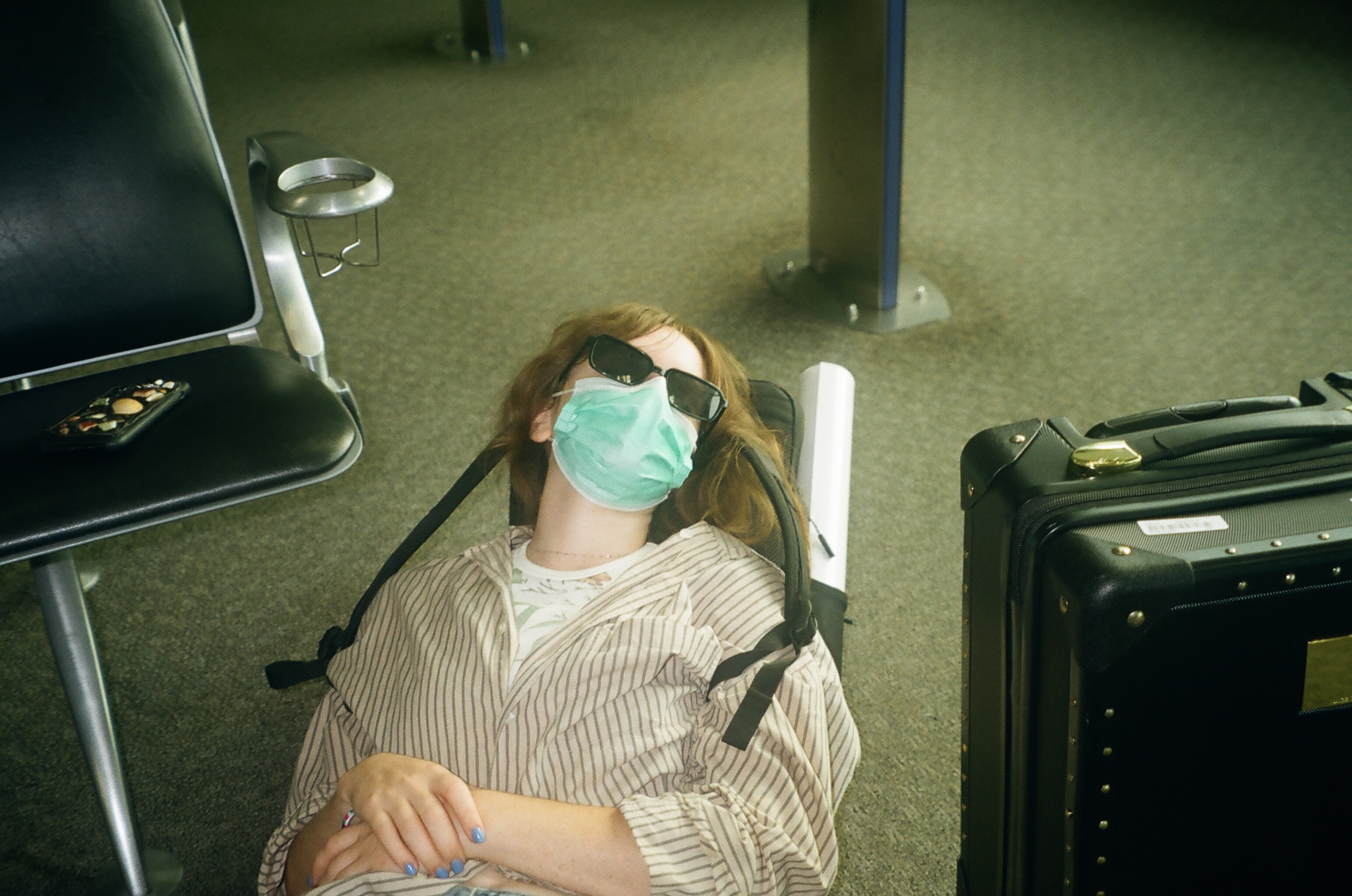 hangover city