Met Gala Review
AFTER LIVE STREAMING THE MET GALA RED CARPET FOR 2 HOURS, I BEGAN TO CRAVE MEME WORTHY CONTENT. IT WASN'T UNTIL 1AM THAT NIGHT THAT I STUMBLED UPON MABEL TAYLOR'S INSTAGRAM STORY WHICH CONTAINED, IN MY OPINION, THE BEST TAKES OF THE NIGHT. AS I CRACKED UP TO MYSELF, I WAS REMINDED OF THE INDULGENT PURPOSE OF POP CULTURE.
TO ENTERTAIN
. - MICKEY GALVIN
MABEL HAS GRACIOUSLY LET US RECREATE HER COMMENTARY BELOW.
FEEL FREE TO WATCH THE OG STORY IN HER
IG HIGHLIGHT
.
Hot Takes by
Mabel Taylor
@mabeljoytaylor
9.14.2021
Is Timmy at the Bruer? Wrong building
OMG His platform shoes
Truly horrible
The fact that Ilana thinks that night at the museum was filmed at The Met
God he looks so pretty
We are the world
Seperate topic, but does anyone know why Hailey fired Maeve?
Reminds me of all my friends' hair
Thought she was Lily Collins for a while
She should move to Paris
Too Biritsh
But I like her
But this really feels like a weak theme moment
She looks like flesh
I like using this event for ransoms
poor claudia dates a guy who dates his sister
feels historically grounded
Cute like a pencil ;)
Also historically grounded and the least boring Dior I've seen in a while
Inspired by Dune "an American Book"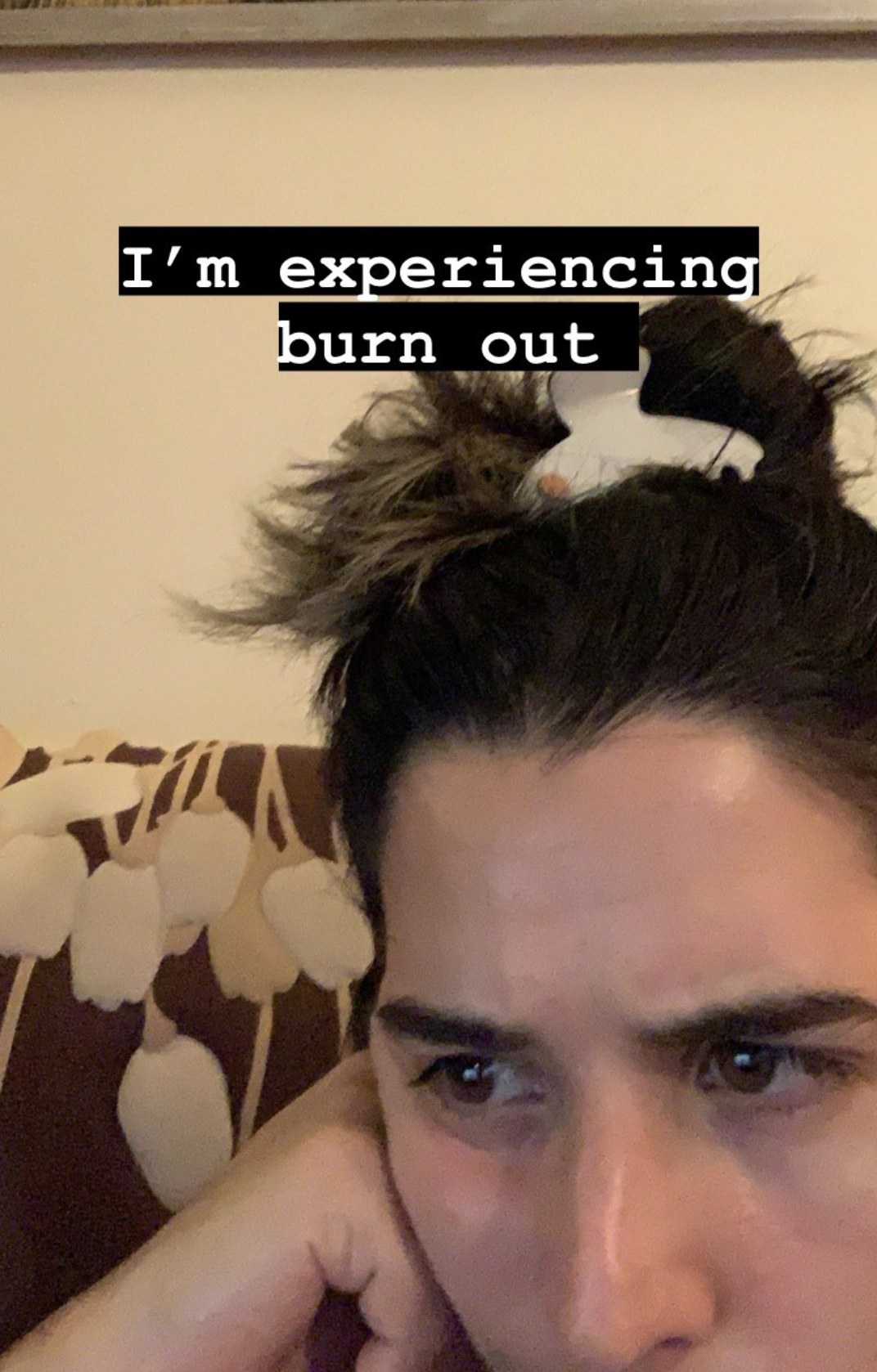 Better than anything I could come up with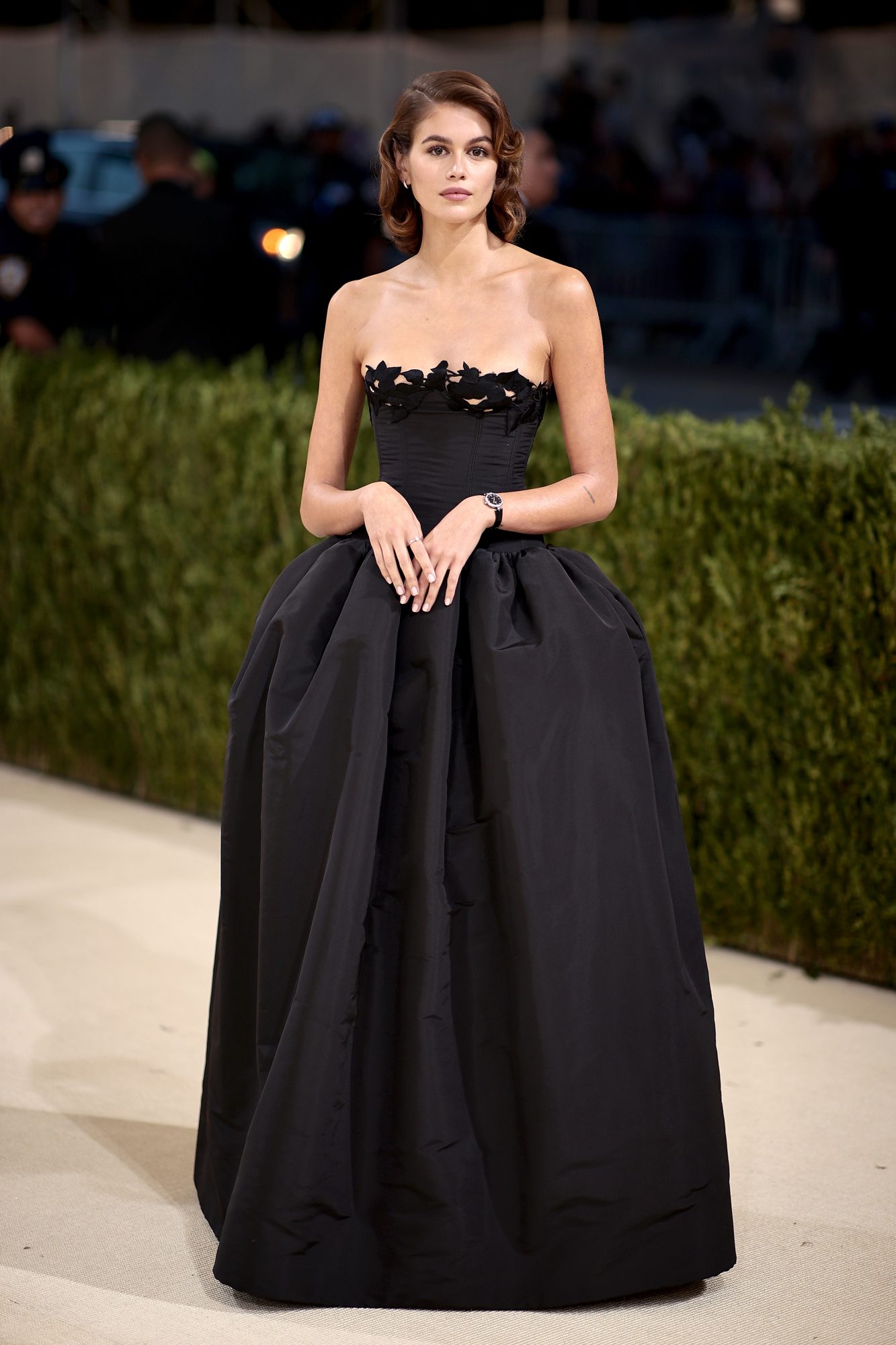 I like the watch.
"Vintage Tom Ford 2003 Gucci"
Thanks Addison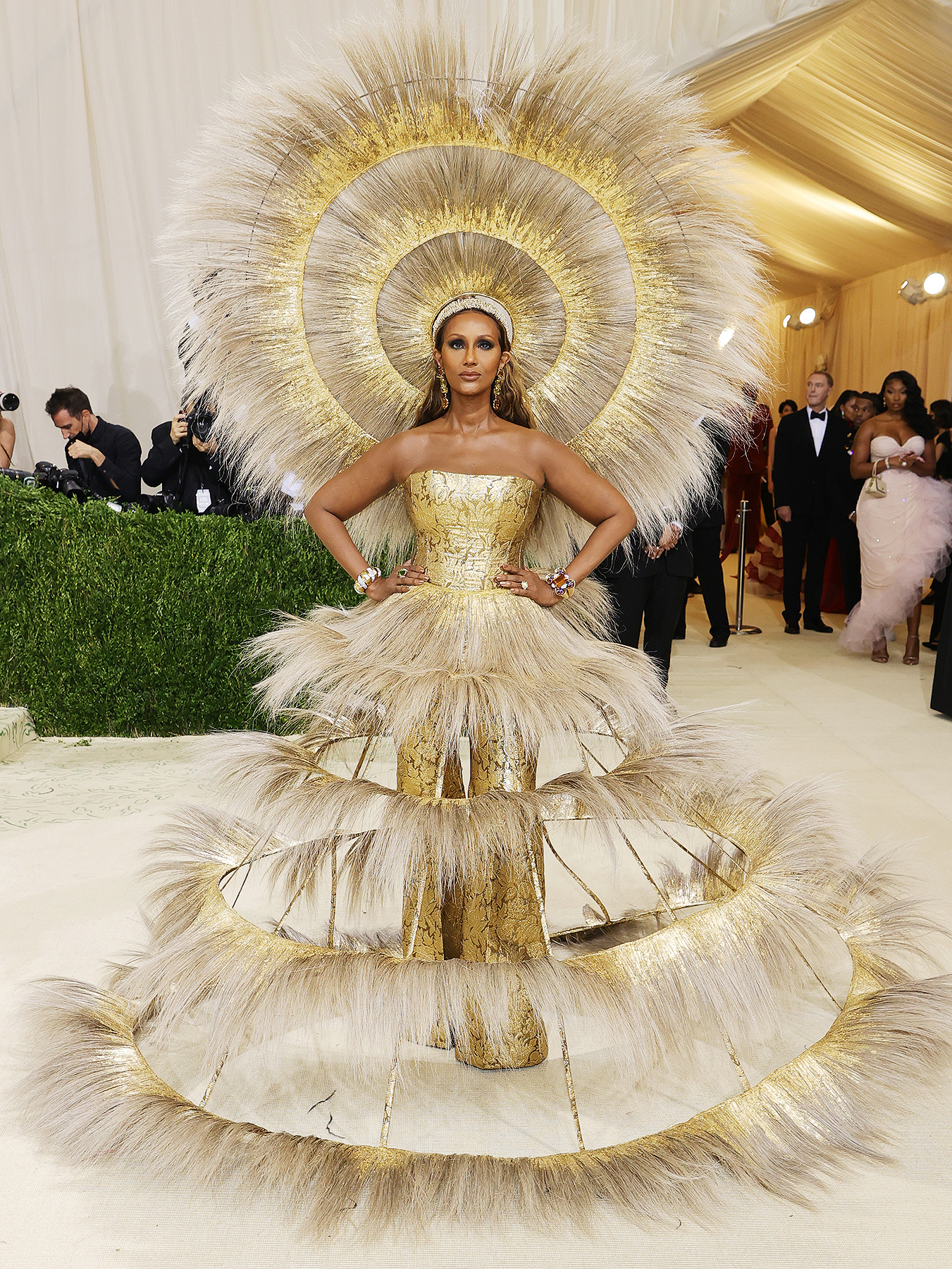 I like that she's a ray of like not the Stuatue of Liberty or like an ERA
Roses are red
Violets are blue
Karlie kloss is a loser
OK HERE IS KIM
Does this count as a mask?
hahahahahaj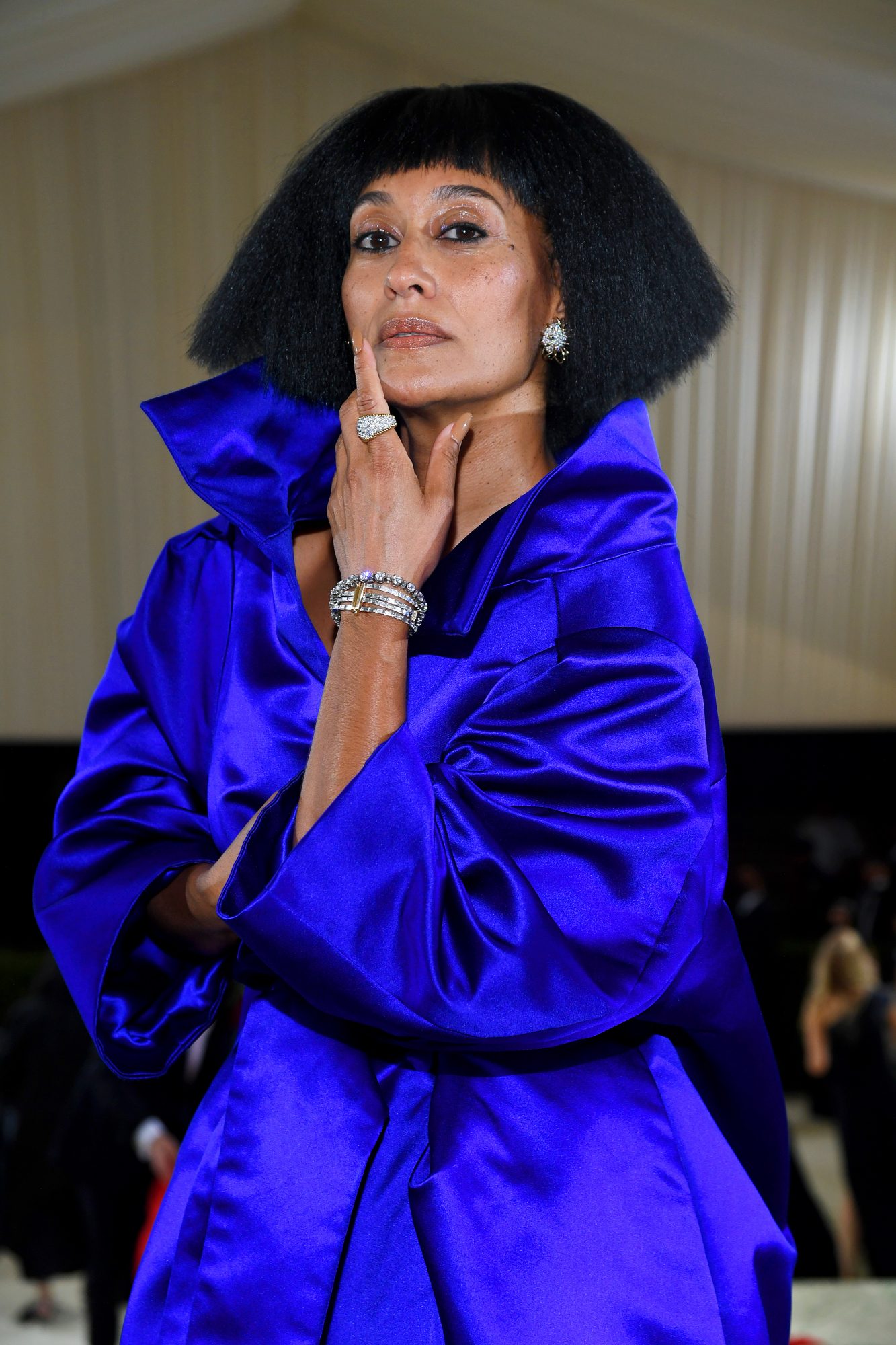 Big night for this shade of blue.
Omg I really wanted someone to bring a baby!!!!!
Omg thats not a baby that's a robot
OK love
Emphasizing her spiderlike qualites.
A true American
Must be stopped
Ok she looks good when she goes for a simple look but I wanted a meme worthy fit.
Did Kim make her wear all black?
Ihate this. She should have worn the Mugler today!
Me as a parent
My sad emo blonde friends
Omg genius
Literally the worst
The worst couple of all time
omg ok yes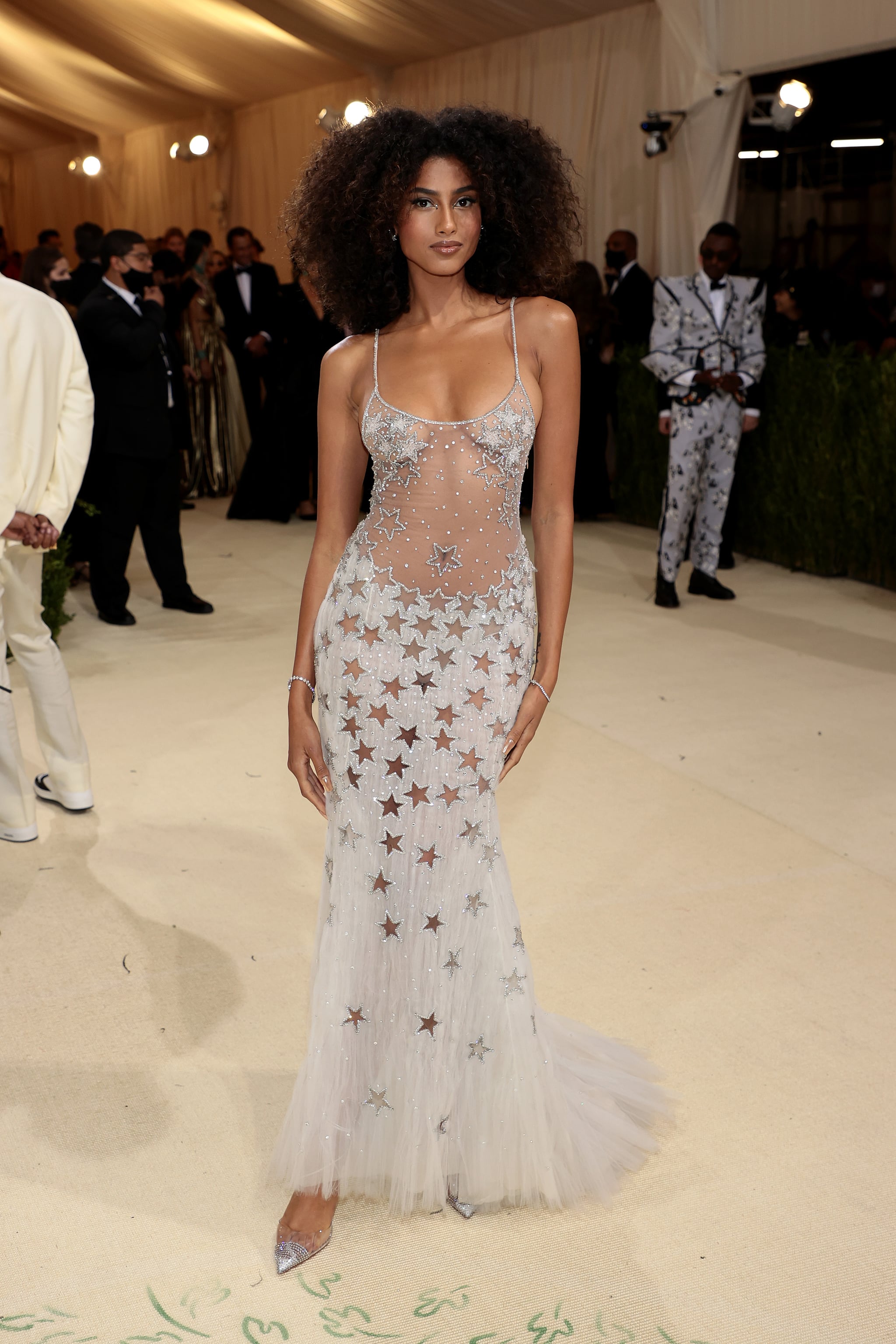 one of my fave looks of the night actually
Love that it's Versace but denim so DUHhh its American
Love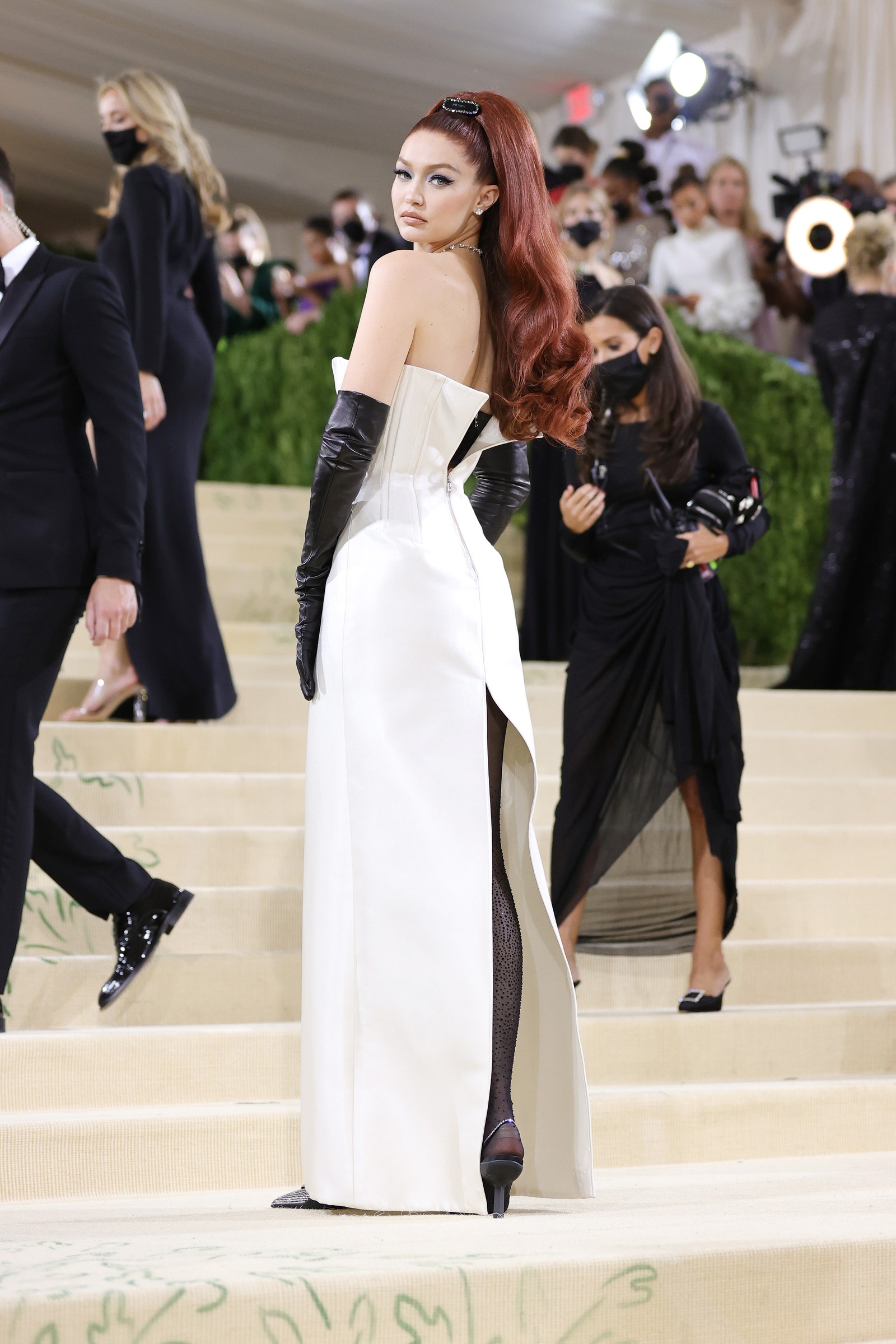 I feel like we are going to forget about these looks in two weeks
Channeling Audrey Hepburn my ass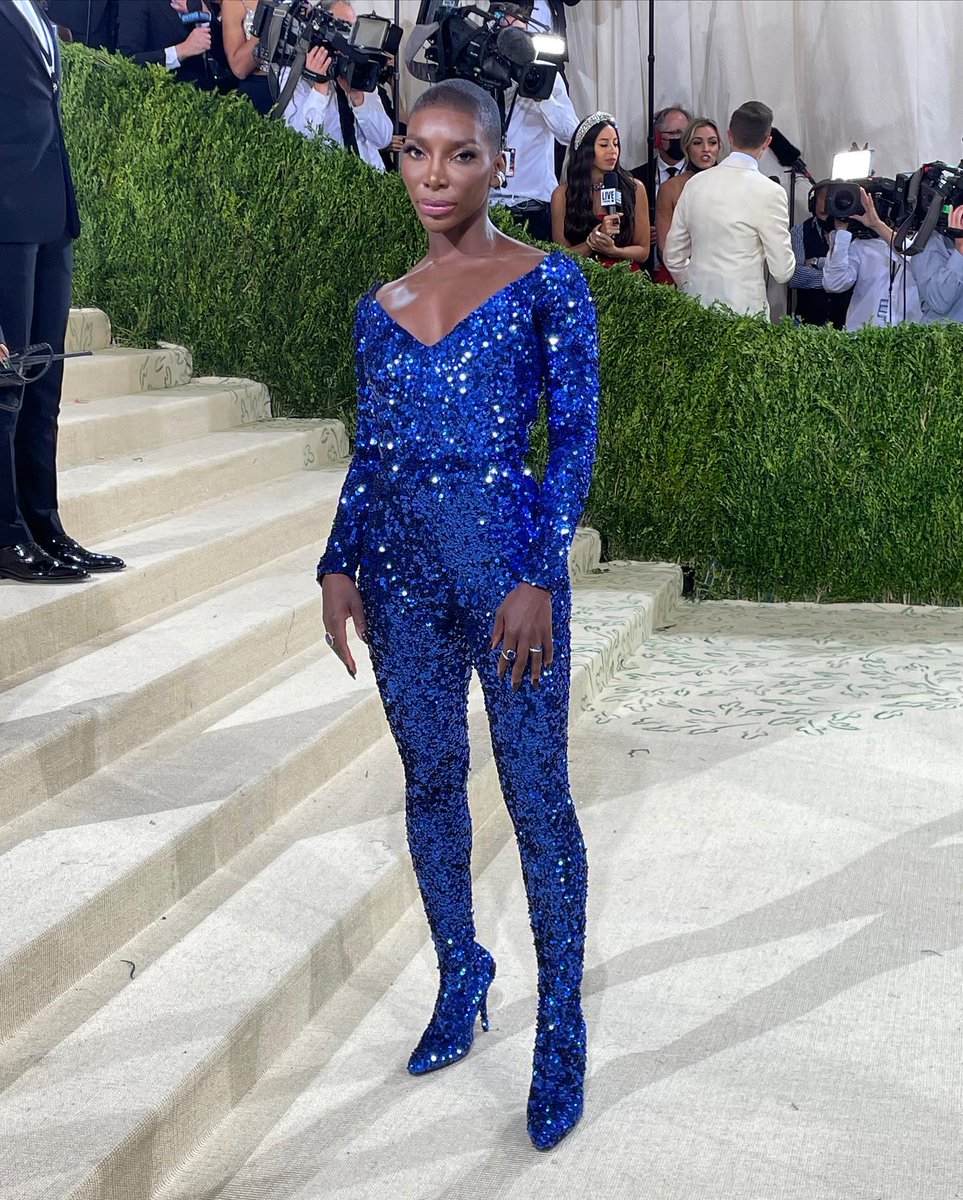 Love the blues!!!
Another amazing take from my Intellectual Advisor
Too many flowers tonight
FINAL TAKEAWAYS...
Someone should have gone as Anne truit's fence!!
Someone should have worn my all time favorite dress from season 1 project runway. Architectural looks were MISSING.
Jeremy scott should have brought a trio as this. Sydney Sweeney and Alexa Dmie would have been perfect.
Silver lining is not having to listen to celebrities try to define camp...