donate to our end of year fundraiser <3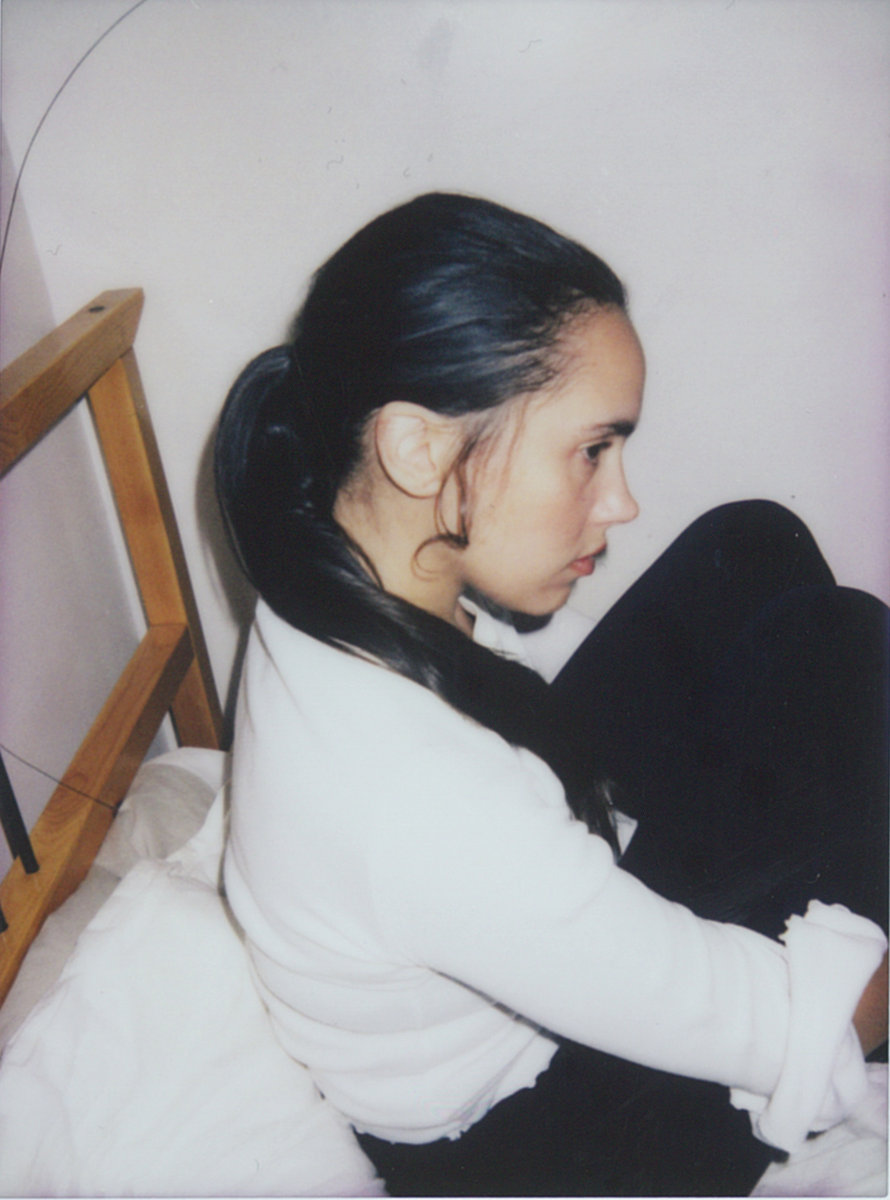 Laila Sakini (
Bandcamp
)
The Art of Intangible Optimism


Laila Sakini's new album Paloma is a minimalist meditation on hope for the sake of itself.

By Raynee Hamilton

1.11.2023

It's winter in New York, which means we have 4pm sunsets and at least three months of gray, freezing weather to look forward to. While it's my nature to slip into a cocoon of Fiona Apple and maladaptive daydreaming until April, it's nice to have some sense of hope to fall back on.
Laila Sakini, one of England's most innovative ambient musicians, released her sophomore album,
Paloma
, in October. The album is a minimalist meditation on hope for the sake of itself, even in a world where it sometimes seems that there is little to be optimistic about.
The album is mesmerizing and amorphous, a masterful showcase of salient but intangible sensations. It leans into uncertainty—the droning vocals and enigmatic instrumentals are slippery and exist outside the boundaries of a typical, dissectable album—forcing the listener to engage on an abstract level. This is the core of the album's optimism. The reality of constant change and uncertainty in our lives is reflected in Sakini's work and framed as an unavoidable but wonderous facet of life. Sakini delivers a performance that is intuitive and sentimental but does not fit within traditional genre categories. She presents a series of emotions and concepts throughout the album, never lingering too long on just one.
The second track, "The Light That Flickers In The Mirror," is haunting but delicate. Sakini plays a melancholy tune on the recorder, an instrument that is most often played by 3rd graders learning "Hot Cross Buns" but speaks to Sakini's intentional disregard for convention. The music video accompanying this track shows only Sakini's side profile mostly obscured by shadow. The camera is static and unacknowledged, making the viewer feel like a voyeur as they witness a performance that doesn't seem particularly meant for them.
Inspired by the score of the 1991 Polish art-house film
The Double Life of Veronique
, Sakini takes the score's baroque opulence and strips it down to its bare essentials until only the emotion remains. In a press release preceding the album, her label, Modern Love, writes, "While Preisner's score zeroed in on the musical virtuosity of the film's lead characters, Sakini reinterprets that as a metaphor for self-discovery."
The Double Life of Veronique
is an ethereal film that follows two women, Weronica and Veronique. The women, although strangers, exist as parallels of one another. The film invokes themes of identity, hope, and intuition. Watching it is a metaphysical experience where the plot matters less than the feeling it invokes. The score, composed by Zbigniew Preisner, is opulent but intricate.
Sakini removes all excess from her music, but the instinct remains the same.
Paloma
is the perfect album to get us through the cold winter months because it does not shy away from harsh emotions like uncertainty and alienation. It embraces these feelings and accepts them without judgment, framing them as an integral and beautiful part of the human experience.
Stream/purchase
Paloma
on Bandcamp